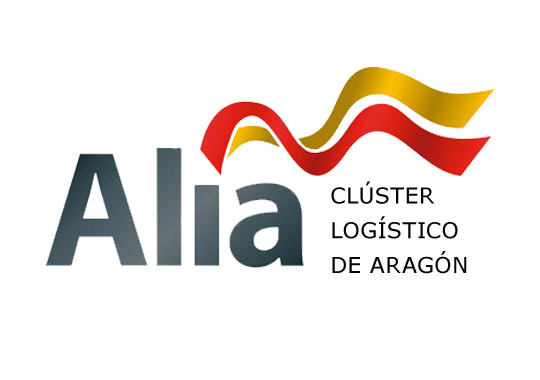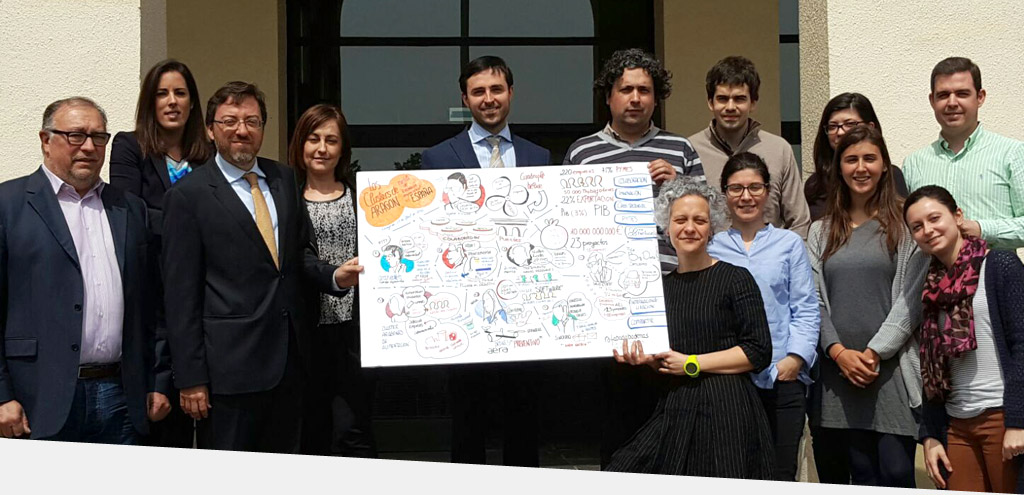 Cluster of logistics companies
The main objective of the Alia cluster is to improve the competitiveness of member companies through the cooperation and logistic innovation in Aragon, to provided an added value to society. The cluster consists of 41 companies with over 17,000 employees, amounting to 12.24% of Aragon's GDP, with a turnover of 4,500 million euros.
Alia is recognised with the AEI seal as an Innovative Business Group by the Ministry of Economy, Industry and Employment.
Services:
Taking part in work groups and debates on intermodality, innovation and logistics 4.0, Human Resources, etc.
Participation in collaborative undertakings and innovation projects with other Alia members.
Knowledge about best practices
Networking.
Fundraising.
Organisation of seminars, technical sessions and specific training on logistics.
Contact Information:
Edificio de la Cámara de Comercio e Industria de Zaragoza
Pº Isabel La Católica 2
50009, Zaragoza.
Telephone: 976 30 61 61
E-mail: info@aliaragon.es
www.aliaragon.es