Aragón

Plataforma Logística
From Aragon we are launching a specialised, strategic offer in logistics to the Trans-European transport system in general. What are we offering?

Nexus


between corridors
The main routes and traffic from the North-east of the Iberian Peninsula cross over in Zaragoza, and from here to the rest of Europe. It is an ideal site as a transport centre for road, rail and air, with routes that permit very competitive travel in terms of costs and time.
There are over 80 weekly rail freight transport connections from Aragon to Barcelona, Valencia and Bilbao, and over 21 flights per week to Mexico, all Europe and part of Asia.
Aragon connects the Ebro Axis with the Mediterranean Arc and the Atlantic Arc. The main dual-carriageways and motorways in Spain pass through Aragon. A2 Madrid - Barcelona, A23 Mudejar Highway from Sagunto to Somport and A68.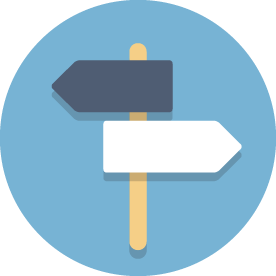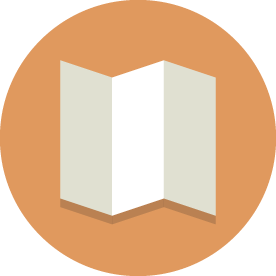 The best

 
quality in logistics facilities

The total public logistics and industrial offer in the Community, with over 18,000,000 m2 of land, is designed as the most modern logistics and intermodal transport complexes, with top quality infrastructure, equipment and services. Plaza, with 13 million square metres is also the biggest logistics platform in Europe and leader in available public logistics land in Aragon.
Concentration of


business activity
Aragon holds the central site for six metropolitan areas in South-east Europe (Bordeaux, Toulouse, Bilbao, Madrid, Barcelona and Valencia). In this sense, it concentrates a population of 25 million people, a high level of socio-economic activity and high consumer potential.
Just in the 300 kilometres surrounding Zaragoza, the capital of Aragon, there are 20 million inhabitants and 70% of the Spanish GDP.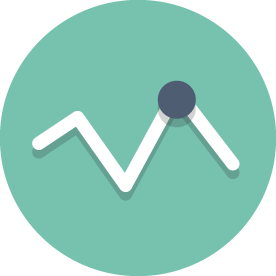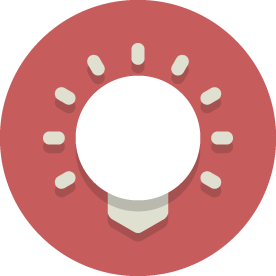 Nucleus


of innovation and technology

Aragon enjoys solid prestige as a research, training and knowledge transfer site in logistics theory and practice.
Regulated university education, post-graduate, Ph.D, and Masters Degree courses, conferences, top level international forums, such as Foro Pilot, comprise an intense, varied set of scientific, educational, professional and business activities dedicated to logistics, with Aragon as the focal point of development.
Worthy of a special mention is the Zaragoza Logistics Center (ZLC), International Centre of Logistics Training and Research linked to the prestigious Massachusetts Institute of Technology (MIT), which was recently named the best centre specialising in Supply Chain management in Spain, and the tenth in Europe.
Also present is ITAInnova , the Aragon Institute of Technology, a centre under the Innovation, Research and University Department of the Aragon Regional Government, acknowledged by the Ministry of Economy and Competitiveness as a Technology Transfer Office.
Presence


of major corporations
Aragon bases its proposals on the high quality of its products and services at competitive prices. This means that both SMEs and major corporations in all business sectors set up their logistics centres here: Inditex, B/S/H, Decathlon, Porcelanosa, DHL, Kuehne&Nagel, DB Schenker, Rochling, Ronal Ibérica, Gaypu, Grupo Hierros Alfonso, etc. with a long list comprising over 450 companies established in our logistics centres.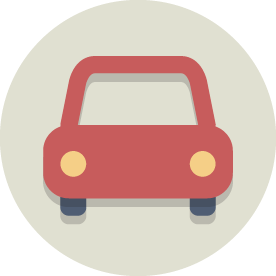 Intermodal transport
for growth
Spain, along with Europe, faces the major challenge of reaching a level of logistics development and sufficient infrastructures to meet the expectations of the world market: intermodal transport is the key to the future of Europe.
The existence of major logistics platforms where companies can base their operations is essential for the Trans-European corridors. Consequently, Aragon is driving a global modal exchange and Logistics Platform centres project. An obvious example of this is the Zaragoza Logistics Platform "Plaza" with a clear multimodal bias, with connections by road, rail and direct entry to the airport.
.
Governmental support



The leadership by the Aragon Regional Government in the project to boost infrastructures and advanced research and training centres, gives this commitment maximum reliability providing a response to the strategic, tactical, operational and functional needs of the most demanding companies. Siding with the regional Executive, the leader of this commitment, other public and private bodies, local and provincial institutions have committed their support.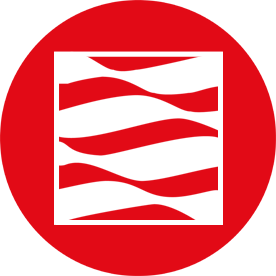 Aragón

Plataforma Logística
connecting

 the world