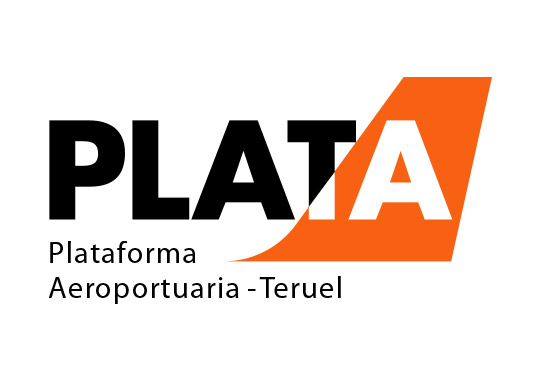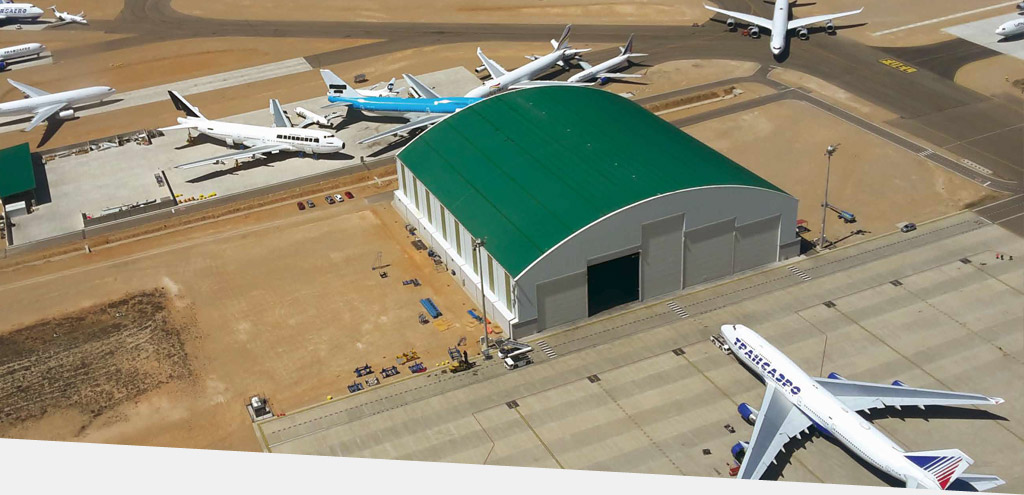 International aeronautics platform
The Teruel Aeronautics Platform (PLATA) is an international industrial airport dedicated to maintenance, aircraft parking and recycling, executive aviation, a flying school, helicopter ambulance service, general aviation, UAV-RPS and R&D.
Teruel airport has experienced major growth since it was first started up in March 2013. It is extending the tarmac space aircraft storage and a new hangar, as well as carrying out R&D projects, communication with optical fibre and an expansion of the platform. It covers 340 hectares with an industrial area of 30 hectares.
PLATA is 12 kilometres from Teruel, a historical city with a population of 35,000. The city provides all sorts of services, has good road links through the Mudéjar Dual Carriageway and the future Cantabrian-Mediterranean high-speed rail line, direct connection with the port of Sagunto and Valencia, and land available at competitive prices. All of this is coupled with the presence of the Platea Business Logistics Platform, with a surface area of 200 hectares under full development, with rail links to airport facilities.
Its privileged location ¬–less than a two-hour flight from the main European capitals and two and a half hours by road from the country's main economic centres– is the source of 60% of the Gross Domestic Product and a population of 25 million.
Services:
Handling, fire services, H24 security, aircraft maintenance and operations, use of office space and an advertising service.
JET A1 and AVGAS aviation fuel.
Maintenance, parking and recycling of aircraft.
112 emergency medical service.
Training for commercial pilots.
CONTACT INFORMATION
Consorcio Aeropuerto de Teruel
Polígono de Tiro, 4
44396, Teruel.
Telephone +34 978617742
E-mail: aibrahim@aeropuertodeteruel.com