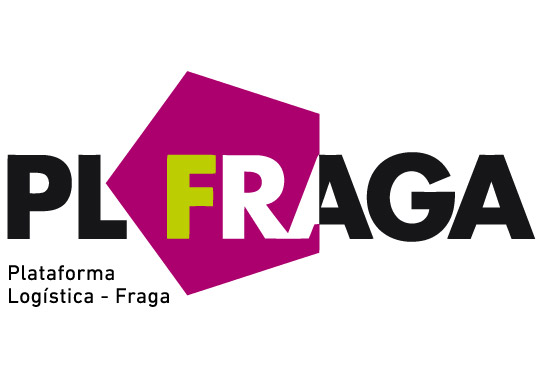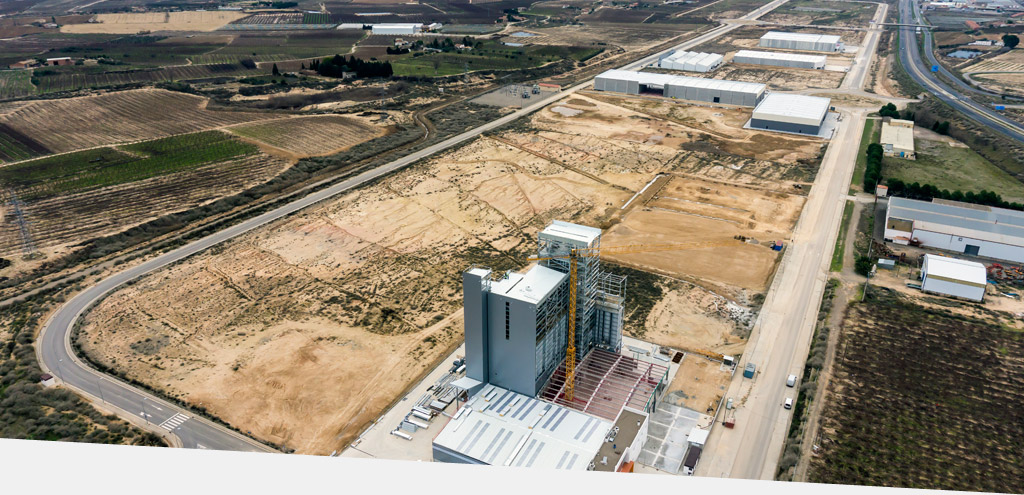 Plots of land for logistics or industrial use
The Industrial Logistics Platform of Fraga (PLFraga) covers 875,988 square metres and is located in the south-east of the province of Huesca, at a key transport crossroads between the Madrid-Zaragoza-Barcelona and Bilbao-Zaragoza-Barcelona roads, amid the A-2 dual carriageway and the Ebro Motorway (AP-2). There are top-level travel routes to France, and to Huesca and Valencia. It is located 123 kilometres from Zaragoza, 33 from Lerida, 194 from Barcelona, 420 from Bilbao and 442 from Madrid.
The following companies operate in the industrial zone: Pa de Mel, Envases Grau, Grupo Sirvex, ASN Alternative Swine Nutrition and Envases Valero. It is assigned to the Public Business Corporation of Aragon.
Basic offer:
Sale of land for logistics, business and services.
Infrastructures and services on the plot of land, sanitation, water, electricity, gas and telephone services.
Electricity substation, water treatment plant and water purification plant.
Flexibility of space.
CONTACT INFORMATION
Suelo y Vivienda de Aragón (SVA)
Avda. Diagonal, 30
50197, Zaragoza.
Telephone: +34 976 204930
E-mail: info@svaragon.com
www.svaragon.com