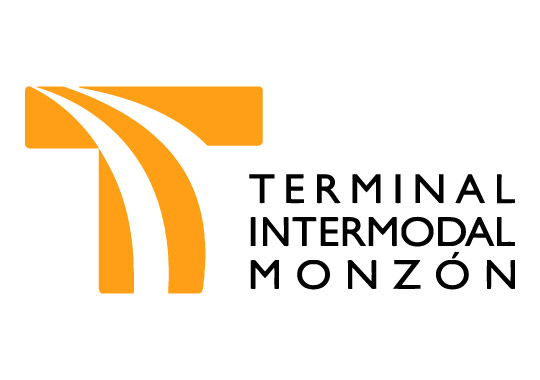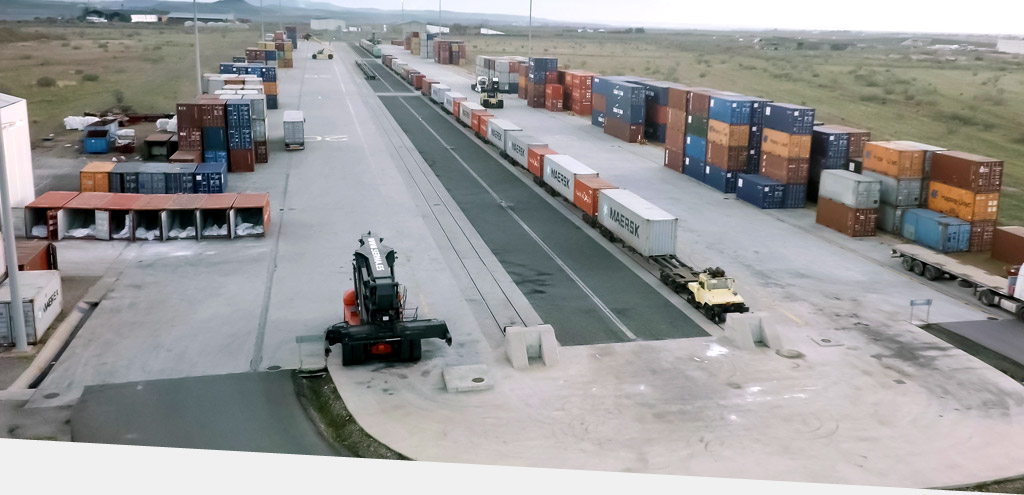 Terminal for industrial development
The TIM (Intermodal Terminal of Monzón) is a logistics option open to all industries in the area. With over 150,000 square metres, it is located at a privileged site in Monzón (in the La Armentera industrial zone), providing service to a wide area of influence in the province of Huesca.
TIM operates 600 trains per year, connecting with the Port of Barcelona, the Port of Bilbao and Plaza (Zaragoza) It has container facilities on the main shipping lines.
Services:
Loading and unloading of containers onto trucks and trains.
Truck-truck crosslocking.
Container depot (even with IMO goods).
Container cleaning and repair.
Consolidation and de-consolidation of cargoes.
Administrative services.
Infrastructures:
Two tracks, may be extended to four.
The tracks are 520 metres in length and may be extended to 750 metres.
Two storage facilities, may be extended to four.
Option of putting a bridge crane in place
CONTACT INFORMATION
Polígono industrial de La Armentera
22400 Monzón, Huesca
Telephone: (+34) 974316065
E-mail: intermondalmonzon@samca.com
www.terminalmonzon.com