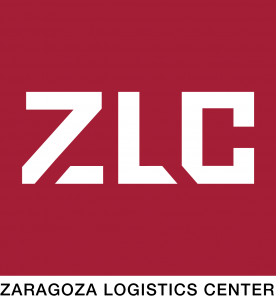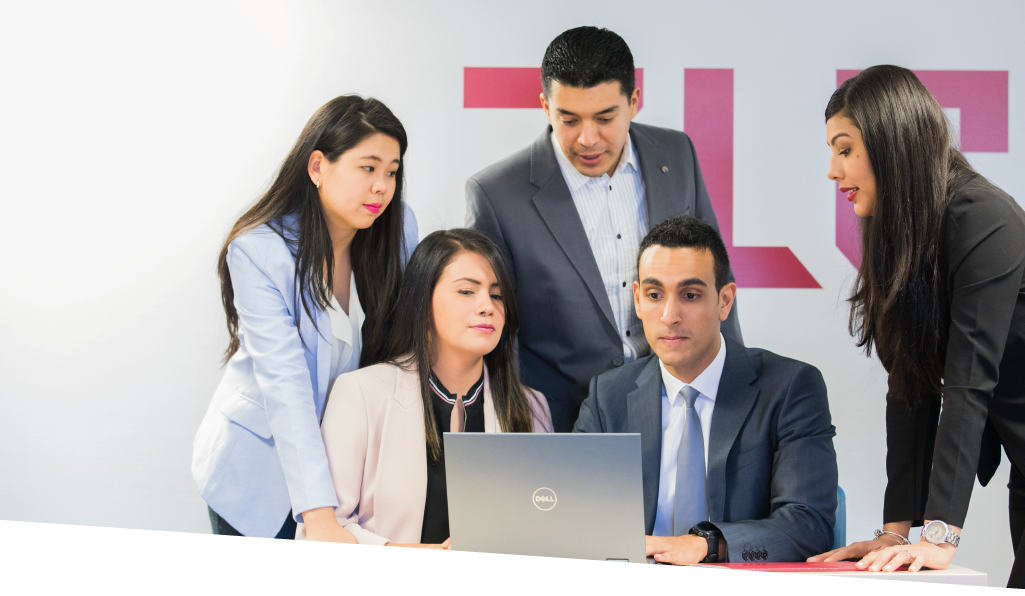 The best university centre of Spain specialising in logistics
Associated with the prestigious Massachusetts Institute of Technology (MIT), Zaragoza Logistics Center (ZLC) is a research and educational institute affiliated to the University of Zaragoza specializing in logistics and supply chain.
ZLC was founded in 2003 with the objective of becoming an international center for excellence in research and education on logistics. It actively participates in industry and the public sector to develop and disseminate knowledge.
To carry out this mission, ZLC reached an agreement with the MIT Transport and Logistics Center, through which the International MIT Zaragoza Logistics Program was created. It is a unique model for cooperation between industry, government and the university. The success achieved with this agreement led to the creation of the MIT Global SCALE Network, which is now spans four continents.
ZLC has been highlighted as Spain's best university center specializing in logistics and supply chain management, on the SCM World ranking. It also holds a leading position worldwide. ZLC is also the Spanish entity with most European projects in logistics research.
In Spain, ZLC has been acknowledged as a Research Results Transfer Office. It is also member of the National Center for Integrated Logistics Competence, CNC-LOGISTICA and is recognised as such by Spain's Ministry of Education and Science.
Educational programs:
Among its educational programs include three Master's programs, one PhD, a Summer Academy for doctoral students and Executive Training. The MIT Zaragoza Master of Engineering in Logistics and Supply Chain Management (ZLOG) program hold the top international rankings among the Best Master's programs in Supply Chains, a ranking published by Eduniversal.
Students from over 60 different countries have received training in ZLC's lecture halls, with a job placement rate of over 90% of all students three months after completing the program, at multinational firms such as ABInbev, Amazon, Apple, BSH, Clariant, Coca-Cola, Decathlon, Nike and P&G.
As for its Executive Training, ZLC designs programs adapted to company needs, improving the efficiency of work teams. These intensive programs are given by international professors and are targeted at middle/senior level executive profiles, who work in different areas of the supply chain.
ZLC's research programs are aligned with the center's mission to improve economic growth and competitiveness through innovation. The main research areas are:
Advanced Inventory Management
Manufacturing & Logistics Analytics
Healthcare Operations
Resilience, SC Security & Risk Management
Supply Chain & Finance
Supply Chain Digitalization
Sustainable Networks
Transport Networks & Urban Mobility
To carry out its activities, ZLC receives support from:

CONTACT INFORMATION
Avenida de Ranillas 5, edificio 5A (EXPO),
50018, Zaragoza
Telephone: (+34) 976 077 611
E-mail: info@zlc.edu.es
www.zlc.edu.es