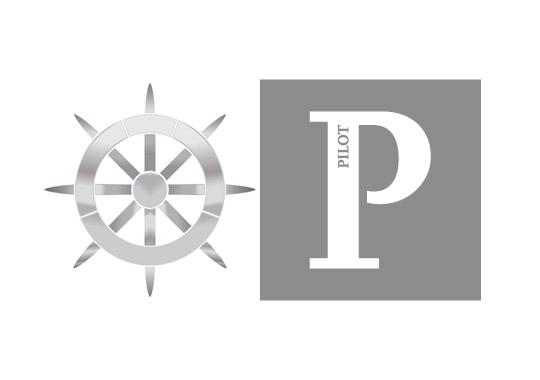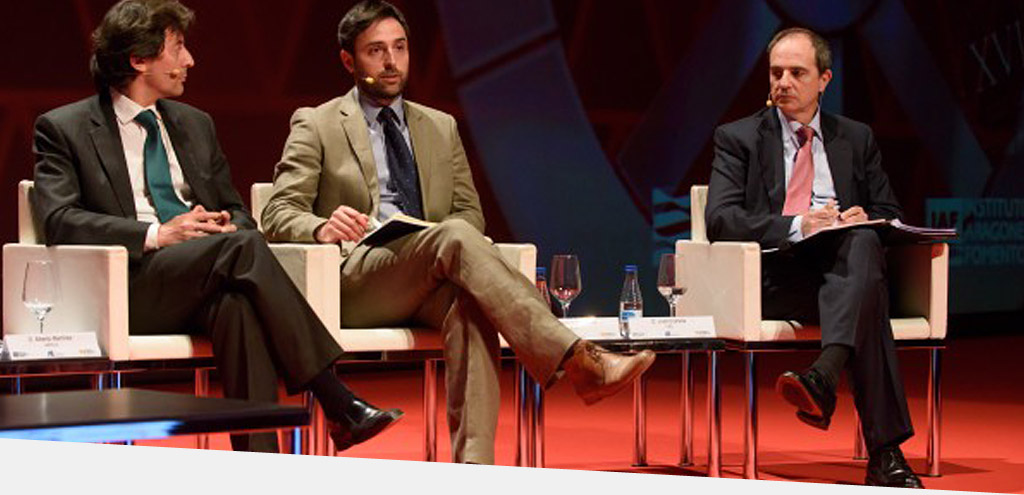 Strengthening Aragon's commitment to logistics
Improved communications, the creation of infrastructures and logistic platforms, along with boosting knowledge management and innovation have highlighted Aragon as a magnificent geostrategic enclave. Pilot represents Aragon's commitment as a logistics centre in Spain, positioning our Region as an international point of reference in this field.
The 16 editions of Photo and the European Logistics Conference have turned Pilot into a meeting point where successful business experiences are shared by competitiveness experts, along with international opinion leaders. With 280 speakers from 20 different countries and over 16,000 people attending, Pilot is recognised worldwide as one of the main congresses in logistics and the supply chain management.
But Pilot is more than just a forum for debate. Through the Pilot Award, 175 companies have improved their logistics processes and hired more than 160 graduates with specialised training. 28 of these companies have been acknowledged for their experience in logistics, three of them with national awards and one with a European logistics award.
Pilot has awarded the Prize of Honour to six international examples in the field of logistics. It has had the support of 3,000 hours of chief experts, specialized seminars, logistics exhibition areas, open day conferences, studies and publications, which has promoted Aragon as a benchmark in boosting and developing logistics.
CONTACT INFORMATION
Programa Aragón Empresa
Instituto Aragonés de Fomento
Calle Teniente Coronel Valenzuela, 9
50004, Zaragoza.
Telephone: 976 702 100