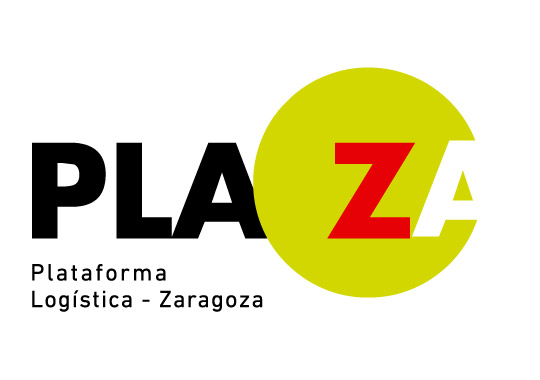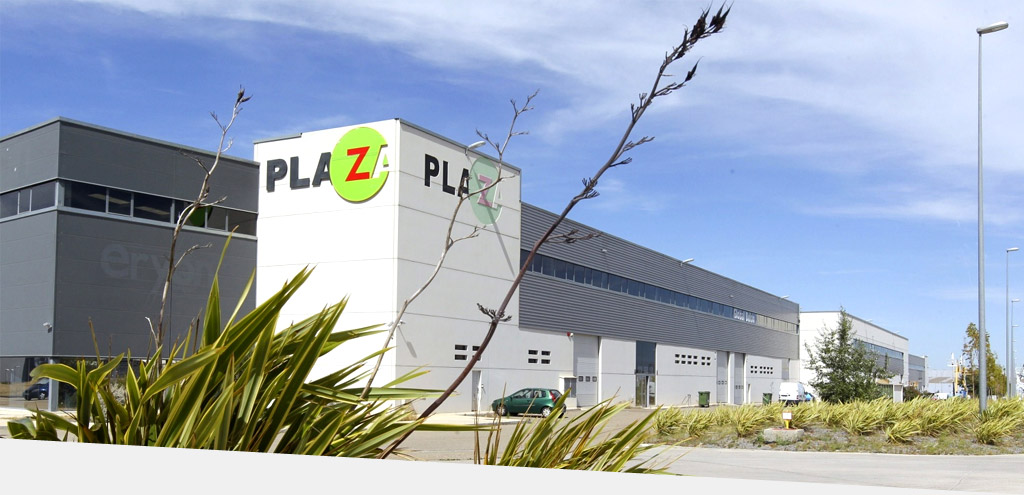 The largest logistics platform in Europe
With a surface area of 13,117,977 square metres, the Zaragoza Logistics Platform (Plaza) is the largest in Europe.
An intermodal transport centre (rail, road and air) that makes Zaragoza one of the most important cities for logistics in Europe, with links to the main consumer and production centres of Europe.
Plaza is located 10 kilometres south-east of Zaragoza and at kilometre 0 from the city airport, the Zaragoza-Plaza rail terminal (included in the basic network of Adif logistics facilities) and the main motorways and dual carriageways of Spain (AP-2, AP -68 and A-23). Its strategic position links it with the largest cities in Spain; it is 318 kilometres from Madrid, 312 kilometres from Barcelona, 302 kilometres from Bilbao and 308 kilometres from Valencia.
Plaza has over 350 companies in place at its site. They have chosen the Platform as a logistics centre and include Inditex, Grupo Carreras, Porcelanosa, B/S/H, Imaginarium, Transportes Azkar, Kuehne & Nagel, Grupo Sesé, Avitrans, DB Schenker, Pieralisi, DHL, Transnatur, Esprinet, Decathlon and Pikolín, as well as others. It is assigned to the Public Business Corporation of Aragon.
Basic offer:
Sale of land for logistics, business and services.
Sale and letting of service units.
Customs area.
Truck Center.
Services:
Drinking and industrial water.
Electricity, gas and optical fibre.
Electricity substation, water treatment plant and water purification plant.
Plaza Desarrollos Logísticos
The purpose of the company Plaza Desarrollos Logísticos (PDL) is to design, promote, implement and operate logistical-industrial sites and facilities, along with additional facilities and equipment. To achieve this objective, the company may carry out construction activities in the broadest sense. It may also own property for leasing or assignment in any other legal manner.
CONTACT INFORMATION
Ronda del Canal Imperial de Aragón, 1
50197, Zaragoza.
Telephone: +34 976 20 38 20
E-mail: info@plazalogistica.com
www.plazalogistica.com