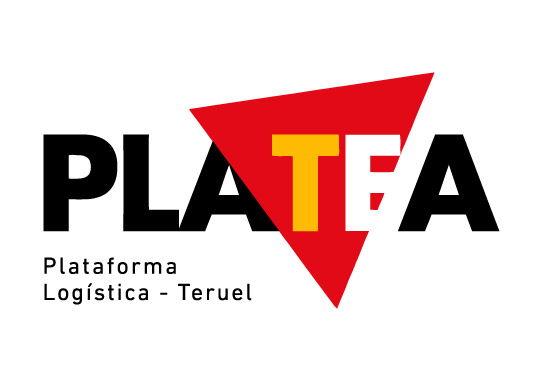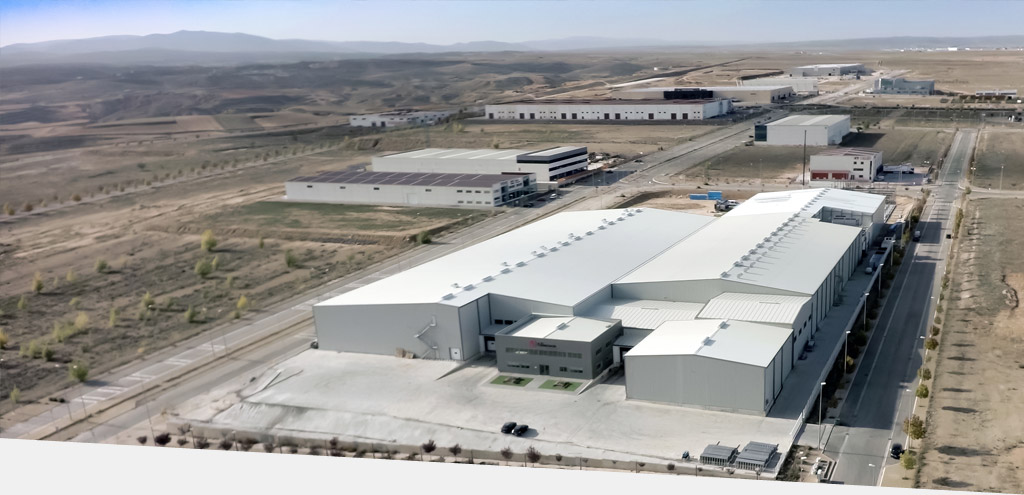 Plots of land for logistics or industrial use
With a surface area of 2,545,510 square metres, the Logistics-Industrial Platform of Teruel (Plata) is in a unique location, integrated into North-South traffic routes, both by rail (Cantabrian-Mediterranean) and road (Mudéjar Dual Carriageway) and from the centre of the peninsula to the east.
It is only 7 kilometres from Teruel, 177 from Zaragoza, 145 from Valencia, 144 from Castellón and 474 from Bilbao. There are excellent road links with the A-23, AP-7 and AP-68. It is near the Ports of Valencia, Sagunto and Castellón, as well as Teruel Airport (Plata).
Companies such as Sendín España, Röchling Automotive, Ronal Ibérica, Turolense de Maquinaria, Grupo Giró, Jamones Albarracín, Beal Nueva Cerámica, Buar Artesanos, Transportes Callizo, etc. have been set up at this company's facilities, which are assigned to the Public Business Corporation of Aragon.
Basic offer:
Sale of land for logistics, business and services.
Sale and lease of logistic/industrial units.
Infrastructures and services on the plot of land, drinking water, industrial water, electricity, gas, optical fibre. Electricity substation, water treatment plant and water purification plant.
CONTACT INFORMATION
C/ Nicanor Villata, 5
44002, Teruel.
Telephone: +34 978 617272
E-mail: contacto@platealogistica.com
www.platealogistica.com