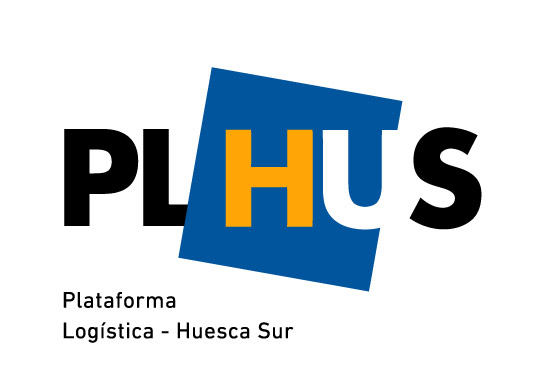 Plots of land for logistics or industrial use
The Huesca Logistics Platform (Plhus) has a surface area of 1,157,062.09 square metres and is a benchmark in quality, accessibility, services, conservation and respect for the environment in Aragon.
Strategically located 2 kilometres from the city centre of Huesca, right next to the A-23 dual carriageway, which channels North-South traffic for the whole province, Huesca is the business centre of Zaragoza, Barcelona, Pamplona and Pau. It is also located in the vicinity of the future Pamplona - Huesca - Lerida dual carriageway link (of the East-West link of the north-east area of the Peninsula towards the north of the Ebro Depression) which is now under way.
It is just 10 kilometres from Huesca airport, and 390 kilometres from Madrid, 311 from Toulouse, 163 from Pamplona and 119 from Lerida.
Companies such as Decathlon, Big Mat, Gaypu, Transportes Betes, PHI Ingeniería, Oscatech Microsistemas, Montajes Industriales del Alto Gállego, Pastelerías Ascaso, Nissan, Audi and Seat dealers, etc. are already set up there. It is backed by the Autonomous Regional Executive and is assigned to the Public Business Corporation of Aragon.
Basic offer:
Sale of land for logistics, business and services.
Sale of land for logistics, business and services.
Infrastructures and services on the plot of land, drinking water, industrial water, electricity, gas, optical fibre. Electricity substation, water treatment plant and water purification plant.
CONTACT INFORMATION
C/ Ronda del Canal Imperial de Aragón, 1
50197, Zaragoza
Telephone: +34 976 203830
Huesca City Council:
Plaza de la Catedral, 1
22002, Huesca
Telephone: +34 974 292155
E-mail: info@plazalogistica.com
www.plhus.org